Orthodontics is a branch of specialty dentistry that corrects positioning problems with the teeth and jaw, like gaps between teeth and bunching. Most people are familiar with orthodontics at an early age when as adolescents, they are given braces. However, dental braces can be gotten at any age and in a variety of forms to help improve the look and feel of one's teeth. At Lovett Dental Baytown, we take pride in helping our patients smile with confidence. We offer comprehensive oral care that can address any alignment issues with your teeth. Whether you are an adult or a child, we offer unique services that can make your smile look fantastic. Take a look at some of the information below and learn more about how an orthodontist from our practice can help you.
When Do I Need Orthodontic Services?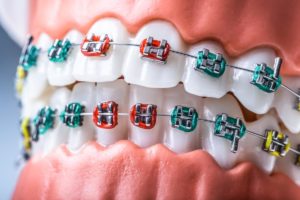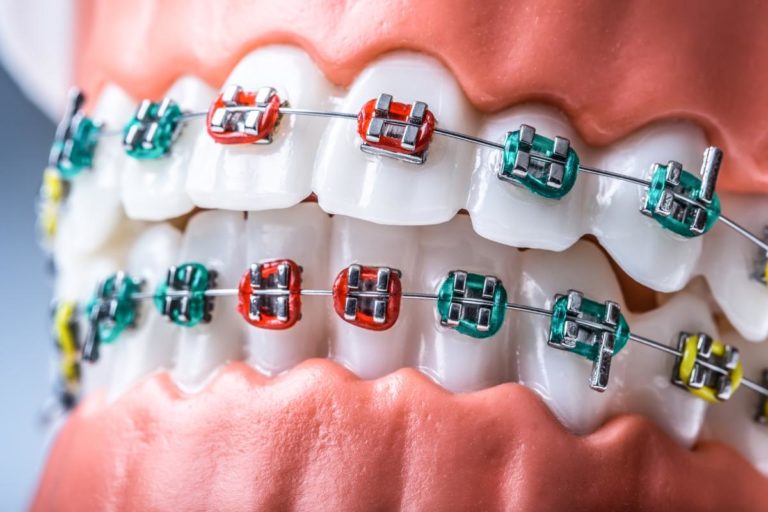 The goal of orthodontics is to make sure that your teeth are aligned properly. This means ensuring that the surfaces are positioned perfectly on both the top and bottom of your jaw. Misalignment can cause other oral health issues. For example, gaps between teeth increase the risk of gum disease and plaque buildup, while bunching can lead to pain and unsightliness, making individuals very self-conscious.
Some of the risks that come with improperly positioned teeth include:
In addition, your teeth will be harder to clean, meaning that you run the risk of developing cavities and other forms of periodontal disease.
Work harder to chew and swallow your food, placing added stress on the muscles in your face and jaw.
You may develop headaches, TMJ (temporomandibular joint) syndrome, back pain, shoulder pain, or neck pain due to the unnecessary strain put on your teeth and jaw.
You will not enjoy the aesthetics of a straight smile.
For all of these reasons, it is critical to invest in orthodontic or dental braces. We are here to help you.
Are Dental Braces Through My Orthodontist For Me?
According to the American Dental Association, having an abnormal bite could result in tooth decay, gum disease, and tooth loss. Often, we use braces to correct issues related to an abnormal bite. Braces' job is to slowly pressure the teeth to move them into the proper position. First, small metal brackets are going to be attached to the surfaces of each tooth. Then, these brackets are going to be joined together using a wire. This wire is going to be gradually tightened until the teeth are properly aligned.
Of course, there are other cosmetic dentistry treatment options, as well. For example, some people might have heard about something called clear aligner trays. Clear aligners are one of the newer treatments in orthodontics. Small, clear trays are placed over the teeth to apply gradual pressure on them. As a result, the teeth will shift slowly until they are in the proper position. We will work with you to ensure that we provide you with the best treatment option for your individual situation.
Even though it is true that orthodontics and braces are seen as a rite of passage for children and teenagers, orthodontic services in Baytown, Texas, can be helpful for people of all ages. We see plenty of adults experiencing issues with their bite, jaw, and teeth alignment. An orthodontist from our Baytown practice will be able to work with you closely to make sure that your teeth are aligned properly. Contact Lovett Dental Baytown to learn more about our comprehensive dentistry services.
Contact Lovett Dental Baytown Today for the Orthodontic Treatment You Need
If you are looking for help with orthodontics, look no further than Lovett Dental Baytown. Our dentists and hygienists are experienced and compassionate. In addition, we take pride in providing the specialty dental services and general dental services patients need. Our other specialty dental services include:
Our team is very experienced and understands the needs of both children and adults when it comes to orthodontics. If you would like to learn more about how a dentist from our team can help you, please contact us today at 281-838-8400 to make an appointment with our staff!